Migraines headaches cause pain ranging from significant to debilitating, and can last for a few hours to several days.
Millions of people suffer from these chronic headaches that sometimes leave them unable to work or participate in the lives of their families. Many people experience symptoms so severe that all they want to do is find a dark, quiet place to rest.
Many people believe the only option they have is to take prescription medications they may or may not be able to tolerate. When one doesn't help, they try another.
In the next few blog posts, I'll share the symptoms of migraine headaches, triggers, how chiropractic care can reduce, and at times eliminate your suffering, and share some case study results.
I want you to know you have another option: chiropractic adjustments.
Dean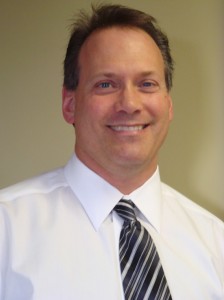 Dean Ferber, DC
Byron Family Chiropractic Clinic
507-775-2711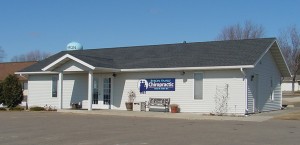 501 NW Frontage Rd
Byron, MN
5 Miles from Rochester
To follow us, click on the icons. . .