One study on chiropractic care reported a reduction in 90% of migraine episodes with the length of each migraine reduced by 38%. The participants reported a 94% reduction in medication usage, light sensitivity, nausea, and vomiting.
In another study, a 28-year-old woman who had suffered for with severe migraines for 15 years, irregular menstrual cycles, and was also unable to conceive started chiropractic care. 2 months later her migraines were gone. At 7 weeks, her menstrual cycle regulated, and within 6 months she conceived.
A ten-year-old girl could not attend school because she had migraines six days a week. After three years of medical care and no relief, her family got her chiropractic care. After five chiropractic adjustments she was migraine-free.
These are only a few of the positive results studied, recorded, documented, and published. To see more cases studies (from 1997 to 2011), here is a website with the links to them.
http://www.chiroaccess.com/Articles/Chiropractic-Management-of-Migraine-Headache.aspx?id=0000243
Case studies are valuable, but the most important case is yours. Call us at 507-775-2711 to discuss your headache pain and the chiropractic care option.
Dean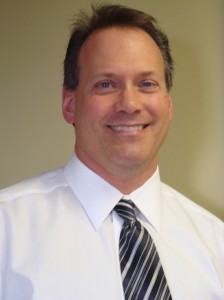 Dean Ferber, DC
Byron Family Chiropractic
501 NW Frontage Rd, Byron, MN
5 Miles from Rochester, MN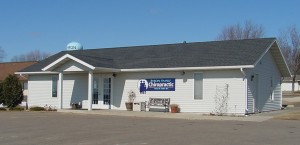 To follow us, click on the icons. . .