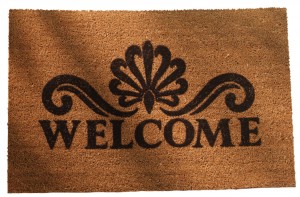 Are you new to the Byron-Rochester, MN area? We'd like to meet you. First, take a look around the website to see what we have to offer, taking special note of these two things:
Your first consultation with me is free (Call our office at 507-775-2711 to set up this appointment)
You're invited to our free short seminar titled: a Half-Hour to Health (click here to learn more)
While you're here, why not read the rest of the blog posts to get to know Byron Family Chiropractic better?
Your health matters to us,
Dean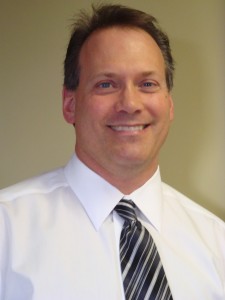 Dean Ferber, Doctor of Chiropractic
501 NW Frontage Rd, Byron MN
5 Miles from Rochester MN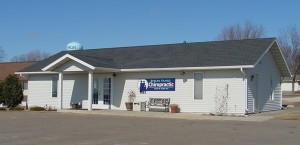 To follow us, click on the icons. . .