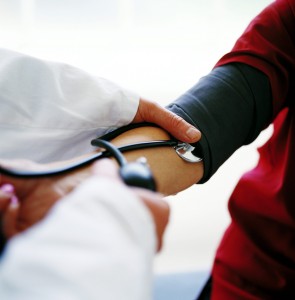 According to the Journal of Upper Cervical Chiropractic Research, 42 patients with hyper (high) or hypo (low) blood pressure were given chiropractic alignments. Their findings? There was nothing negative to report, and in fact, all the patients benefited as their blood pressure returned to more normal levels.
If you're struggling with blood pressure issues, we'd like to see if we can help. Call our office at 507-775-2711 for a free consultation.
Dean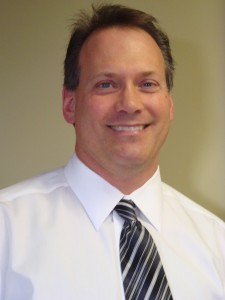 Dean Ferber, Doctor of Chiropractic
Byron Family Chiropractic, 501 NW Frontage Rd, Byron MN
507-775-2711
5 miles from Rochester MN!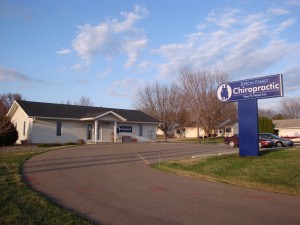 To follow us, click on the icons. . .
For more information visit: The Journal of Upper Cervical Chiropractic Research ~ Issue 2 ~ April 24, 2012 ~ Pages 40-45   http://www.uppercervicalsubluxation.com/