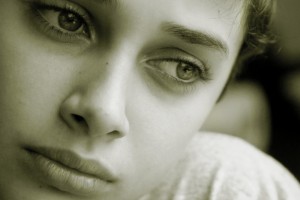 Some Symptoms of Depression:
Sadness (from mild to extreme)
Low energy/lethargy/sometimes described as a constant fatigue
Mood swings
Muscle tension
Headaches (from mild to migraine)
Neck pain
Back pain
Disrupted sleep patterns (too much or not enough)
The Vicious Cycle:
When you feel lousy in your body, you will soon feel depressed in your mind. Once your mind is involved, your emotions take a hit, and you feel worse in your body.
The Healing Cycle:
As your body responds positively to chiropractic adjustments, you start to find mental clarity, and emotional balance, which lead to a healthier body.
Holistic Treatment
Many people taking medications for depression don't experience relief from this illness that attacks them physically, mentally, and emotionally. However, a large number of people are finding greater relief when they add chiropractic care to their traditional treatments.
A common question when patients come in to find answers to their ongoing depression is: How long will this take? This answer is: it depends. People suffering from intense depression will take longer to find the relief they seek. Those with mild depression will respond more quickly.
If you're experiencing any of the symptoms of depression, call our office at 507-775-2711 to see how we can help you.
Dean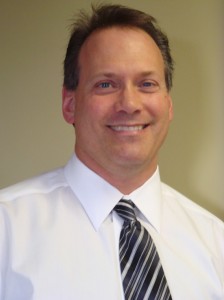 Dean Ferber, DC
Byron Family Chiropractic
501 NW Frontage Rd, Byron, MN
507-775-2711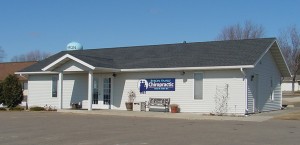 We're easy to get to and only 5 miles from Rochester.
To follow us, click on the icons. . .